Car Detailing service in Alexandria, VA
Ensuring timely care with our certified Mobile auto detailers with a quick turnaround is our aim. Azure Auto Detailing company understands the needs of your car. We wash, clean, wax, polish, and do the best auto detailing of your car, from the exteriors to the interiors and the engine of your vehicle. So while you spend some quality time with your family and work, we'll deliver a nice auto-detailed vehicle to you. And we would make it look better right out of the showroom!
Our work is specifically undertaken to meet the outcomes of our client demands. We make use of those products that are safe for your vehicle. We have the auto detailing business capability that allows us to offer the finest car detailing service to your vehicle. Discover the difference by choosing our mobile auto detailing service.
We assure you that our trained, experienced & certified mobile auto detailers offer nothing but high-quality techniques and standards to detail your car. We work on your vehicle for you to fall in love with it all over again! We care for your vehicle and understand what that means to you.
Car detailing is not one single process but is instead a service that covers a wide range of techniques and products to get the best results after the car detailing of your vehicle. It also requires some considerable skills to apply, which is why our mobile auto detailers are well-versed with the process and provide the best mobile auto detailing service. Combining our extensive experience with well-approached car detailing ensures that we have researched and tested our services times and times again. As a result, we guarantee you to provide the highest quality auto detailing of your car. Every car is different and needs to be thoroughly detailed.
Our mission is to facilitate our customers with high-quality, premium, affordable auto detailing services and a great work environment for our mobile auto detailers with respectable and professional car detailing services in Alexandria, VA. We are well trained and thoroughly dedicated to providing our clients with a completely rewarding mobile auto detailing experience.
Our goal is not just to attract people to use our services, but also to educate our customers on keeping their cars clean and properly detailed. So why wait? Get your appointment for car detailing services in Alexandria, VA, for your next mobile auto detailing of your vehicle. Then, call us right away for the appointment.
choose from
Our Car Detailing Packages
INDIGO
Fine professional detailing offered to you by Azure Auto Detailing. With the Indigo Auto Detailing Package, your car will get all the fine points of a basic detail job plus a whole lot more including a total interior clean-up and a 6-step...
$230 - Sedan/Car
$270 - SUV or Large Size Cars
SAPPHIRE
Get everything you expect from a truly VIP service with Azure Auto Detailing's Sapphire Auto Detailing Package. From every bit of your basic detailing needs to the awesome Clay Bar Treatment and 9-Step Paint Solution – you will be receiving...
$310 - Sedan/Car
$360 - SUV or Large Size Cars
please enjoy
our promotions
Buy One and Get One 40% Off
Free Upgrade from Premium to Signature
more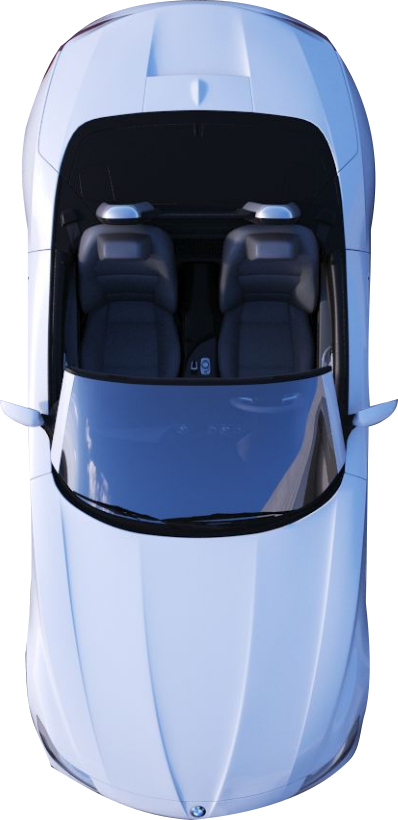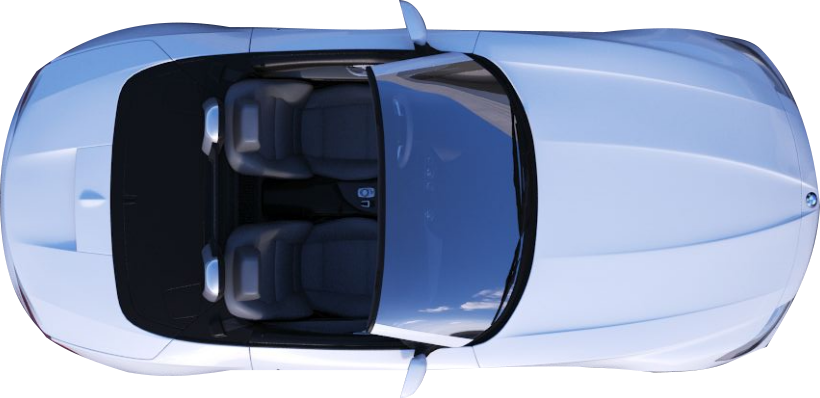 get your
gift
certificates

AzureAutoDetailing
get in
touch

PHONE NUMBER:
(202) 335-1199

MAIN SERVICE AREA:
The DMV metro and surrounding areas in Northern VA and Maryland

OPENING HOURS:
Mon to Sat - 7:00am to 8:00pm

QUESTIONS? INQUIRIES?
Don't hesitate to give us a call