Car Detailing services in Falls Church, VA
Azure Auto Detailing as a brand is dedicated to providing the best quality mobile auto detailing of your car. We have the best mobile auto detailers that are well educated, passionate, and are up-to-date with auto detailing services. From the exterior of the car to the interior, we will do the job professionally and provide satisfactory services by facilitating the best mobile car detailing services.
Everything at this car detailing service is executed magnificently. We have been in this auto detailing business for more than a decade now. We are the best car detailers in Falls Church, VA. We always strive to provide the best quality services to customers and the best finish to their vehicles. We use high-quality products that are car-friendly and do not cause any harm to the paint job of the car. We will offer you a world-class car detailing service, as we strongly believe in customer satisfaction. You can choose from our different car detailing package which suits the best for your auto detailing. So why look elsewhere! Get world-class car detailing and the best prices with quality service.
While we pride ourselves to provide the best mobile auto detailing of your vehicle that goes into the development of each of the products used at Azure Auto Detailing, it is also our endeavour to ensure that our clients understand our range of services with utmost detail. This could be in the form of what products we use, what process we adopt to do the auto detailing of your car. We know what your car means to you, so we ensure that we will do the best care of your automobile and do the best mobile auto detailing of your car. In addition, we will also do the interior car detailing of your vehicle so that any dirt or dust that is inside the vehicle is also wiped off with sheer expertise.
So when you visit us, you would meet the enthusiastic mobile auto detailers who love what they do and will sometimes go above and beyond to explain what kind of auto detailing package will be best for your car. They will take you through our range of services that can do the auto detailing of your car to look like as it is just walked out of a showroom. To get the best car detailing in Falls Church, VA, get in touch with us, and we will provide the best mobile auto detailing service for your vehicle.
choose from
Our Car Detailing Packages
INDIGO
Fine professional detailing offered to you by Azure Auto Detailing. With the Indigo Auto Detailing Package, your car will get all the fine points of a basic detail job plus a whole lot more including a total interior clean-up and a 6-step...
$230 - Sedan/Car
$270 - SUV or Large Size Cars
SAPPHIRE
Get everything you expect from a truly VIP service with Azure Auto Detailing's Sapphire Auto Detailing Package. From every bit of your basic detailing needs to the awesome Clay Bar Treatment and 9-Step Paint Solution – you will be receiving...
$310 - Sedan/Car
$360 - SUV or Large Size Cars
please enjoy
our promotions
Buy One and Get One 40% Off
Free Upgrade from Premium to Signature
more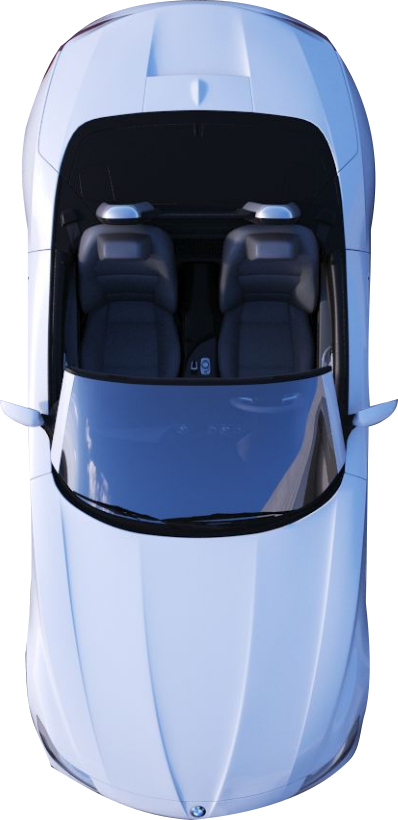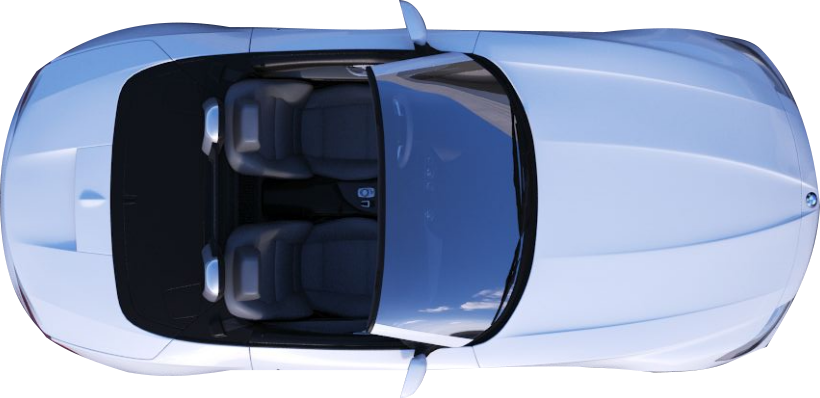 get your
gift
certificates

AzureAutoDetailing
get in
touch

PHONE NUMBER:
(202) 335-1199

MAIN SERVICE AREA:
The DMV metro and surrounding areas in Northern VA and Maryland (Just Mobile Assistance)

OPENING HOURS:
Mon to Sat - 7:00am to 8:00pm

QUESTIONS? INQUIRIES?
Don't hesitate to give us a call