Mobile Detailing service in Vienna, VA
If you're looking for the security of a guaranteed mobile detailing service in Vienna, VA then your search is over. Azure Auto Detailing company takes great pride in the results we achieve. Our clients, supplies, and contractors will tell you how friendly and detail-oriented our company is. We have been working in this company for more than a decade now.
We are the best mobile auto detailing company in Vienna, VA. Our mobile auto detailers are experienced and professional with their work that will provide you high-quality auto detailing of your vehicle. We will also do the interior car detailing of your vehicle
We always look to improve our services that is what makes us unique as a company that we try to compete with ourselves to become the best mobile auto detailing company. This hunger to be the best reflects in our work and you can see the results of our auto detailing
Guaranteed Mobile Auto Detailing service in Vienna, VA
We care about our clients and also care about the ongoing protection and maintenance of their auto investments, regardless of the model. They expect the best in quality, reliability, honesty, and professionalism, and we try to take it as a challenge of exceeding even their highest expectations. It's all or nothing, and Azure Auto Detailing strives to deliver. We offer the best, guaranteed mobile detailing service in Vienna, VA.
You take pride in your vehicle, and so do our mobile auto detailers! Most of the people want their cars to be detailed to keep them looking in mint condition inside and out. At Azure Auto Detailing, we treat your car as our own and provide a service that you will be proud to have. Our mobile auto detailers will help you to get the mint conditions of your vehicle and if you want to resale your vehicle. You will get the best prices for your car. We will remove minor scratches, apply the wax on the paint job of your vehicle to keep your vehicle safe and look new as it is just coming out of the showroom.
So don't look here and there, if you are looking to have an auto detailing service for your vehicle. You can get in touch with us and we will provide you best class services on your next mobile auto detailing service at very affordable and handy rates. You will be satisfied with our service.
choose from
Our Car Detailing Packages
INDIGO
Fine professional detailing offered to you by Azure Auto Detailing. With the Indigo Auto Detailing Package, your car will get all the fine points of a basic detail job plus a whole lot more including a total interior clean-up and a 6-step...
$230 - Sedan/Car
$270 - SUV or Large Size Cars
SAPPHIRE
Get everything you expect from a truly VIP service with Azure Auto Detailing's Sapphire Auto Detailing Package. From every bit of your basic detailing needs to the awesome Clay Bar Treatment and 9-Step Paint Solution – you will be receiving...
$310 - Sedan/Car
$360 - SUV or Large Size Cars
please enjoy
our promotions
Buy One and Get One 40% Off
Free Upgrade from Premium to Signature
more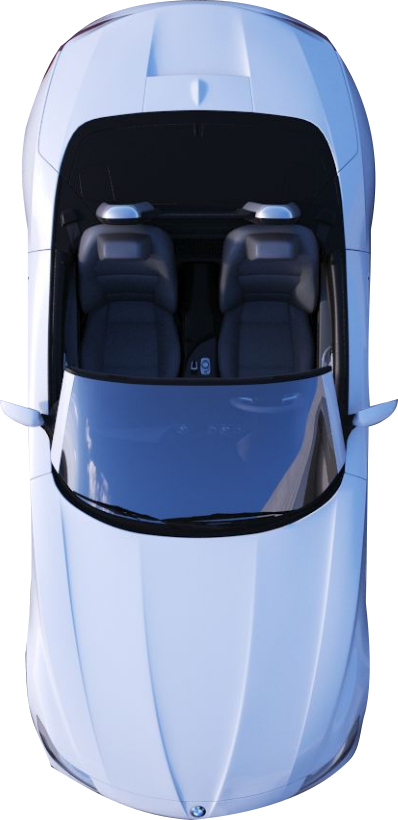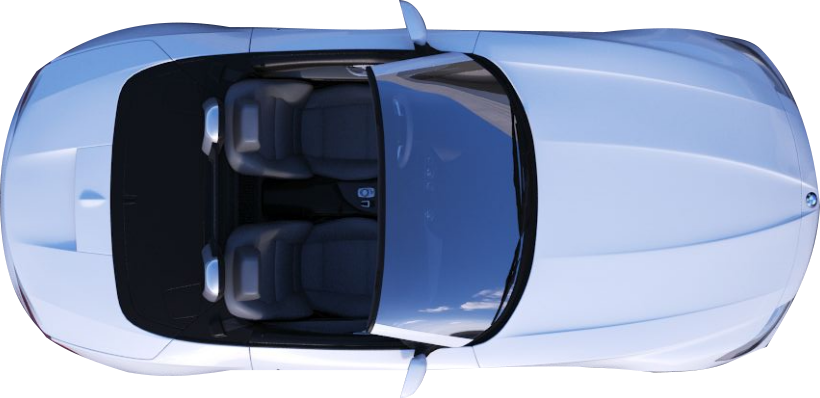 get your
gift
certificates

AzureAutoDetailing
get in
touch

PHONE NUMBER:
(202) 335-1199

MAIN SERVICE AREA:
The DMV metro and surrounding areas in Northern VA and Maryland

OPENING HOURS:
Mon to Sat - 7:00am to 8:00pm

QUESTIONS? INQUIRIES?
Don't hesitate to give us a call