Car detailing services in Springfield, VA
For many Automobile owners, the tradition of cleaning your vehicle by hand has become a habit for some people. However, your Car must regularly clean. Regularly getting your Car detailed is the best thing to do for ensuring a nice look for your Car. However, there are many things our Car Detailing in Springfield, VA; professionals would like to let you know more about Car detailing. Here, we'll bring you a few of the most helpful tips and advice as it concerns detailing your beloved automobile. Asking for good tips in mobile Car detailing in Springfield, VA.
Our highly rated, well-reviewed Auto Detailing professionals have a lot of information to give when it comes to taking care of your Car. We make sure you never delay cleaning your Car when you notice that it needs to be washed. The damage could be so bad that you may find yourself shelling out hundreds of dollars to repair everything. Our trusted Car Detailers in Springfield, VA, experts can clean your Car using top of the line tools and cleaner that are proven to protect your Car from such damage.
It is not a good idea to use household products such as various body or dish soaps. Every Mobile Auto Detailing services in town will advise you to use the products that are designed to clean automobiles. Many people don't listen to their mobile auto detailers, and it causes damages to the paint of their vehicles and have its protective wax removed over a short amount of time. This is just one of the many errors committed by car owners.
Our great mobile car detailing company pros advise that if dirt starts to gather, you could scrub that junk into the paint by the time you get around to cleaning your car. To avoid such a situation, call a good Mobile Car Detailing company in Springfield, VA, and we'll make sure to take care of you.
choose from
Our Car Detailing Packages
INDIGO
Fine professional detailing offered to you by Azure Auto Detailing. With the Indigo Auto Detailing Package, your car will get all the fine points of a basic detail job plus a whole lot more including a total interior clean-up and a 6-step...
$230 - Sedan/Car
$270 - SUV or Large Size Cars
SAPPHIRE
Get everything you expect from a truly VIP service with Azure Auto Detailing's Sapphire Auto Detailing Package. From every bit of your basic detailing needs to the awesome Clay Bar Treatment and 9-Step Paint Solution – you will be receiving...
$310 - Sedan/Car
$360 - SUV or Large Size Cars
please enjoy
our promotions
Buy One and Get One 40% Off
Free Upgrade from Premium to Signature
more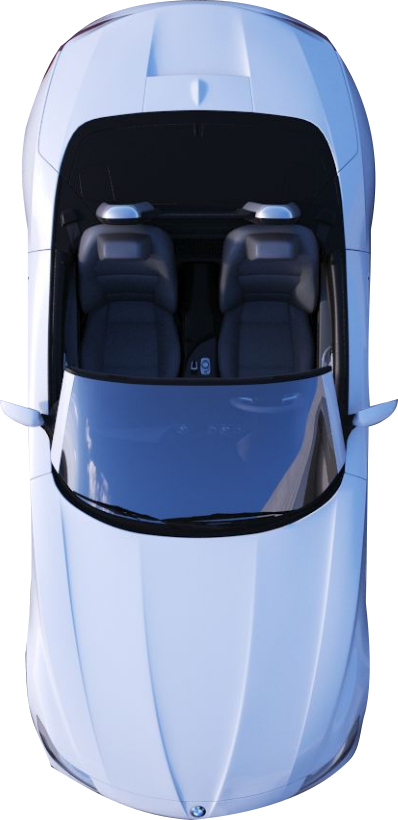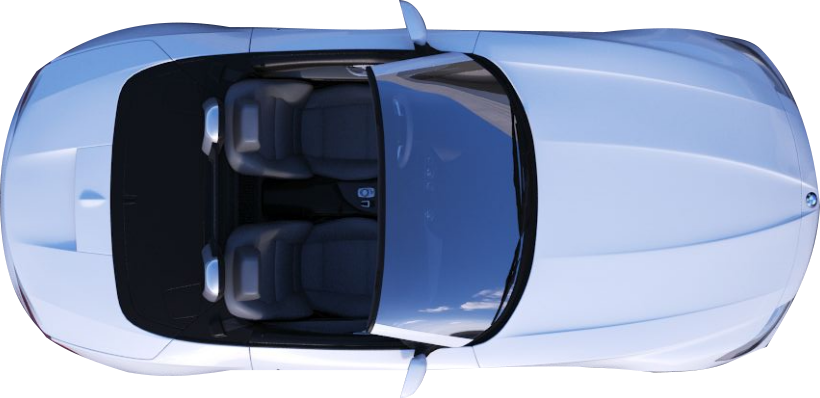 get your
gift
certificates

AzureAutoDetailing
get in
touch

PHONE NUMBER:
(202) 335-1199

MAIN SERVICE AREA:
The DMV metro and surrounding areas in Northern VA and Maryland

OPENING HOURS:
Mon to Sat - 7:00am to 8:00pm

QUESTIONS? INQUIRIES?
Don't hesitate to give us a call