Car Detailing services in McLean, VA
Azure Auto detailing company is a well-recognized car detailing service in McLean, VA. With industry-leading standards, This Mobile auto detailing company specializes in the auto detailing of your car with the use of the best quality products that are safe for the paint job of your car.
Very nice services, great customer service, friendly mobile auto detailers, and perfect detailing of your vehicle! That is what you can expect when you choose our auto detailing services. From offering everything from the basic exterior car detailing to a complete auto detailing job inside and out, we have something for everyone. We understand our customers, and the connection that they have with their vehicles, that is why we pay more attention to the mobile auto detailing which shows in our results with care and consciousness, but not at the cost of spoiling the originality of your vehicle.
Our values are the secret to our success. We are committed to integrity, innovation, passion, creativity, hard work & dedication that made us different from others. We are considered as the most trusted mobile auto detailers. It is because of our values and our results that we have been able to develop trust among our clients. We take pride in the quality of our work, which reflects in our results, and the trust our clients put in us.
We deliver the best car detailing service in McLean, VA for all vehicles combined with excellent craftsmanship along with taking required safety measures. We have a dedicated team. That means we are doing so much just to make your vehicle look good and effective.
This is where we provide the best results that would exceed the expectations of our clients. Our constant endeavor is to provide value-added services to fulfill the demands of the consumer today. Keeping in mind our highest quality standards, we provide the best car detailing service in McLean, VA.
We are known as one of the best in the auto detailing industry by customers and dealers for our mobile auto detailing Service. Our professional auto detailers and our dedication to providing quality auto detailing services have kept our customers coming back for their entire future auto detailing needs. We also satisfy our customers 100% with vehicle-friendly products. So, if you want your car's beauty to last longer. Get in touch with Azure Auto Detailing and we promise to take care of your car, not just cleaning it but protecting it from future damage.
choose from
Our Car Detailing Packages
INDIGO
Fine professional detailing offered to you by Azure Auto Detailing. With the Indigo Auto Detailing Package, your car will get all the fine points of a basic detail job plus a whole lot more including a total interior clean-up and a 6-step...
$230 - Sedan/Car
$270 - SUV or Large Size Cars
SAPPHIRE
Get everything you expect from a truly VIP service with Azure Auto Detailing's Sapphire Auto Detailing Package. From every bit of your basic detailing needs to the awesome Clay Bar Treatment and 9-Step Paint Solution – you will be receiving...
$310 - Sedan/Car
$360 - SUV or Large Size Cars
please enjoy
our promotions
Buy One and Get One 40% Off
Free Upgrade from Premium to Signature
more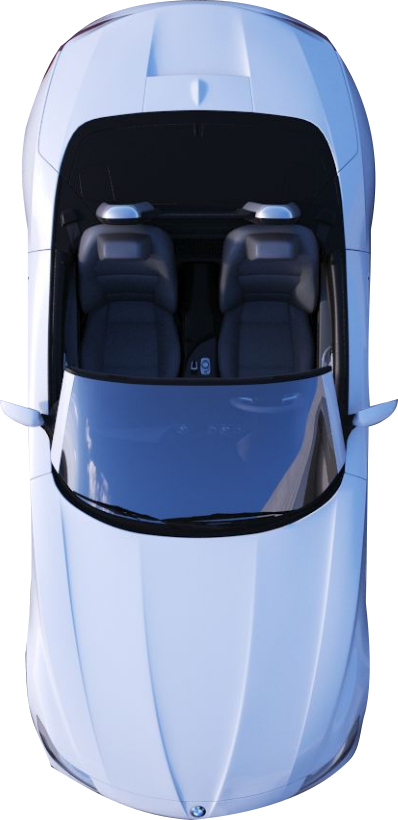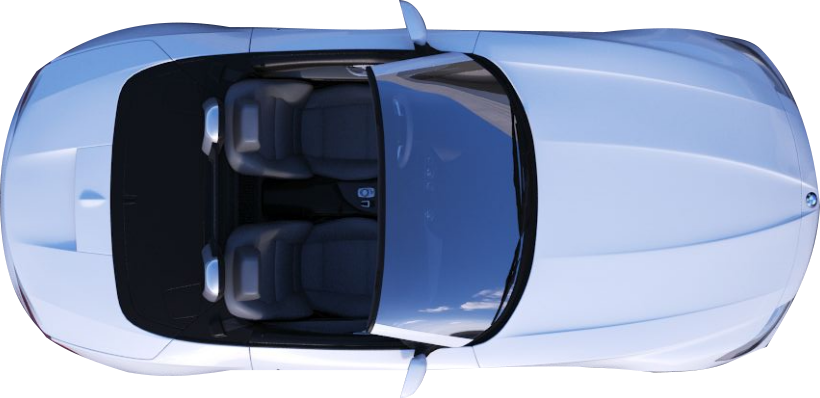 get your
gift
certificates

AzureAutoDetailing
get in
touch

PHONE NUMBER:
(202) 335-1199

MAIN SERVICE AREA:
The DMV metro and surrounding areas in Northern VA and Maryland

OPENING HOURS:
Mon to Sat - 7:00am to 8:00pm

QUESTIONS? INQUIRIES?
Don't hesitate to give us a call