Car Detailing services in Arlington, VA
If you have been searching for a car detailing in Arlington, VA that provides top-quality services that you can trust, then our mobile auto detailing is the right option for you. At Azure Auto detailing company, we are committed to providing the best auto detailing services we have to offer. We have been working in this auto detailing industry for over a decade. You can see our hard work through the attention we pay to detail your car. We are an exclusive mobile auto detailing company. We use the best products that ensure the safety of your vehicle's body paint job and it is properly cared for. When it comes to the car detailing in Arlington, VA, we are the people that you can trust. We offer a variety of auto detailing packages to detail your vehicle. Need the best auto detailing service, our team will take care of it.
The great thing about us is that we go beyond the basics. We are the best car detailer in Arlington, VA. We will start the process by washing the exterior of the vehicle, which is to get all the dirt off the car. We use only top-quality cleaners to protect the paint of your car. All the mirrors and glasses will get cleaned inside and out, any spots or smudges will be removed from your vehicle. A true car detailing service would not be complete without taking care of the interior so we will do the interior car detailing of your vehicle. We will vacuum the seats, carpets, cup holders, and other compartments. After your entire vehicle is washed and wiped down, we will dry the car and apply a good wax to make sure that your car shines. With our skills and supply of quality products, you can be assured that your vehicle will look new.
Our mobile auto detailers always thrive to deliver a quality auto detailing finish to your vehicle. We use products that will protect your vehicle's paint and help to maintain the value of your car. Choosing one of our auto detailing packs for your vehicle will protect your automobile's paint from minor scratches, insect acid, dirt, and debris. It is a technology that layers onto your vehicle and provides a layer that protects the paint job of your car. Whether you are thinking about getting the best auto detailing for your vehicle, our team at Azure Auto Detailing will help you to the best mobile auto detailing for your vehicle! Come see us today!
choose from
Our Car Detailing Packages
INDIGO
Fine professional detailing offered to you by Azure Auto Detailing. With the Indigo Auto Detailing Package, your car will get all the fine points of a basic detail job plus a whole lot more including a total interior clean-up and a 6-step...
$230 - Sedan/Car
$270 - SUV or Large Size Cars
SAPPHIRE
Get everything you expect from a truly VIP service with Azure Auto Detailing's Sapphire Auto Detailing Package. From every bit of your basic detailing needs to the awesome Clay Bar Treatment and 9-Step Paint Solution – you will be receiving...
$310 - Sedan/Car
$360 - SUV or Large Size Cars
please enjoy
our promotions
Buy One and Get One 40% Off
Free Upgrade from Premium to Signature
more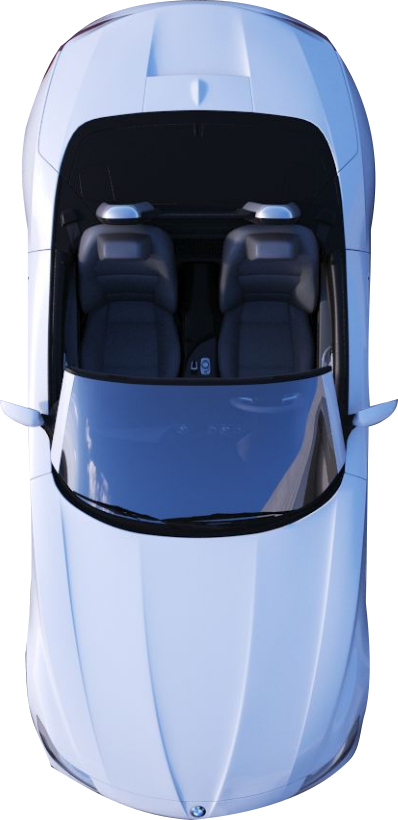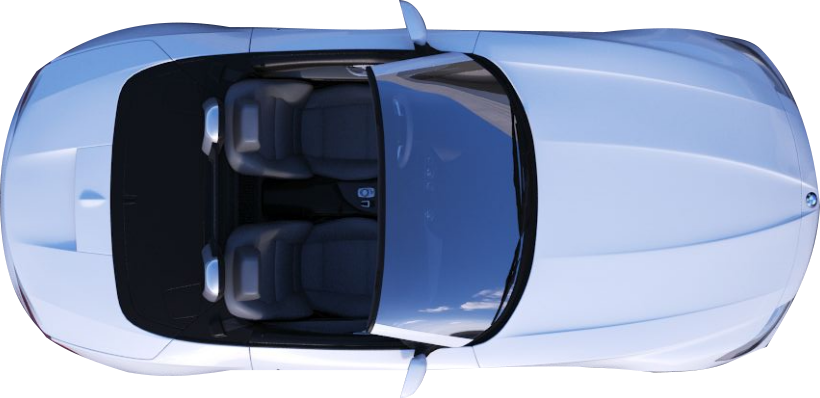 get your
gift
certificates

AzureAutoDetailing
get in
touch

PHONE NUMBER:
(202) 335-1199

MAIN SERVICE AREA:
The DMV metro and surrounding areas in Northern VA and Maryland

OPENING HOURS:
Mon to Sat - 7:00am to 8:00pm

QUESTIONS? INQUIRIES?
Don't hesitate to give us a call