Car Detailing service in Annandale, VA
We can take care of your automobile in the most professional way. We have a crew of reputable and highly knowledgeable Auto detailers that will be glad to work for you. We have the experience and the resources to provide you with the best car detailing services in Annandale, VA.
Our team of Auto Detailers is ready to meet your requirements and auto detailing needs. We have a reliable crew that uses the latest tools and equipment and uses modern techniques to provide the best outcomes of the mobile auto detailing service for your car. We use environmentally friendly chemicals and cleaning products that are completely safe for your vehicle's body paint. Azure Auto detailing is offering premium car detailing with more than 10 years of experience under our belt. We are proud of our reputation and have completed thousands of projects successfully. We daily strive for excellence and try to provide the best possible services for the car detailing of your vehicle.
Stop looking for another auto detailing company when you can work with the most reputable one! We can guarantee fine quality results. Our company offers one of the lowest pricing for mobile car detailing in Annandale, VA. You can choose from the different packages that suit you the best for your automobile. Our experts will make your vehicle glowing again. We will remove the light scratches and swirls that are present on the automobile and make it shine again.
Whether it is a hatchback, sedan, or an SUV, we can help you with the car detailing of your automobile! We are the best auto detailers in our field, and we will not disappoint you with our work! There's no Car Detailing service in Annandale, VA that, can beat our professionalism and reputation!
Choose Azure Auto Detailing and forget about maintaining your vehicle all alone! Spend some more time with your family or friends, and we will take care of your vehicle. Do not waste your time and effort trying to do auto detailing on your own, as this can be a hectic task to do it! Our professional mobile auto detailers can fit into any schedule and budget and do the auto detailing in no time. We will do the exterior as well as the interior of your automobile. We'll take care of your precious vehicle in the best way! Don't hesitate any longer to get in touch for the best car detailing service in Annandale, VA!
choose from
Our Car Detailing Packages
INDIGO
Fine professional detailing offered to you by Azure Auto Detailing. With the Indigo Auto Detailing Package, your car will get all the fine points of a basic detail job plus a whole lot more including a total interior clean-up and a 6-step...
$230 - Sedan/Car
$270 - SUV or Large Size Cars
Get everything you expect from a truly VIP service with Azure Auto Detailing's Sapphire Auto Detailing Package. From every bit of your basic detailing needs to the awesome Clay Bar Treatment and 9-Step Paint Solution – you will be receiving...
$310 - Sedan/Car
$360 - SUV or Large Size Cars
please enjoy
our promotions
Buy One and Get One 40% Off
Free Upgrade from Premium to Signature
more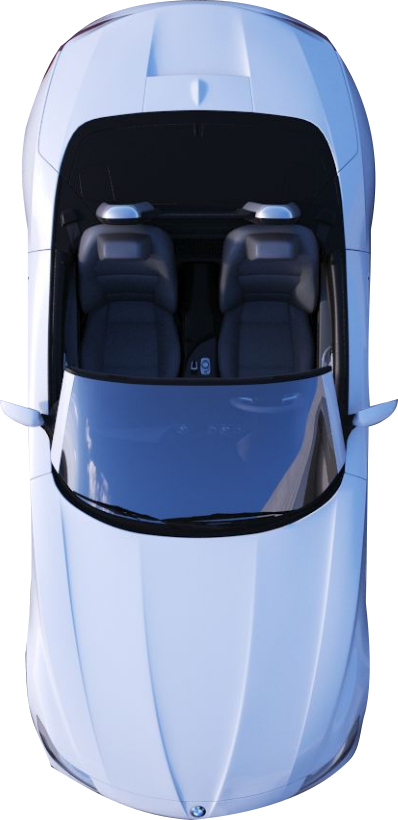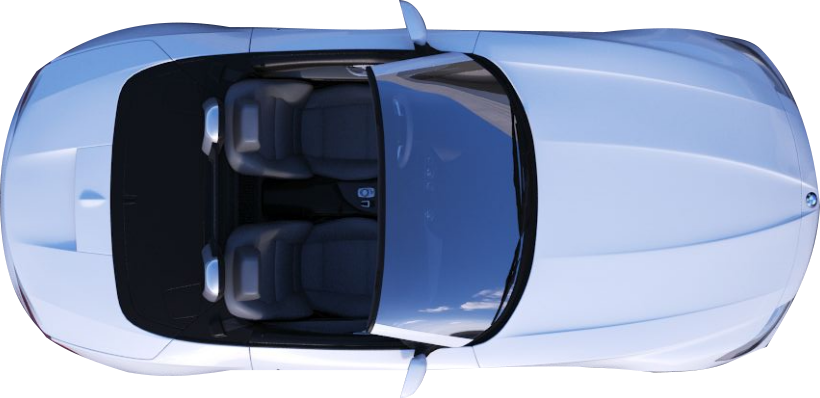 get your
gift
certificates

AzureAutoDetailing
get in
touch

PHONE NUMBER:
(202) 335-1199

MAIN SERVICE AREA:
The DMV metro and surrounding areas in Northern VA and Maryland

OPENING HOURS:
Mon to Sat - 7:00am to 8:00pm

QUESTIONS? INQUIRIES?
Don't hesitate to give us a call