Car Detailing Service in Washington DC
Just like your home, your car also deserves some attention when it comes to upgrading the interior or getting it clean, and this is what we do at Azure Auto Detailing. Here, we offer premium car detailing in Washington DC. We are in this business for the last 10 years and have provided the finest car detailing services.
Whether you want to upgrade the interior of your vehicle or want to get it clean, we have got you covered!
What makes us one of the most trusted and favourite ones in the market is our dedicated and committed approach towards our customers. To make our services accessible, we are outshining as a renowned mobile car detailing platform. We bring the best mobile car detailing services straight to your doorstep because we want our customers to stay away from the stress of taking their vehicle for cleaning and staying there for hours. The entire process becomes a bit hectic for the vehicle owner. Thus we offer hassle-free and convenient services on your doorstep, which is just a phone call away. Apart from our most loved mobile car detailing in Washington DC, the unique expertise and the methods that we have adopted to clean the vehicles have made us what we are today. We have adopted proven hand washing methods to ensure that every part of your car gets clean with the utmost care and attention.
When it comes to giving your car a classy look with a gorgeous interior, we have got the best tools and a team of experts for that too. We take pride in offering services that are easy on your pocket and best for your vehicle. We have state-of-the-art machinery and sophisticated premium tools available that are perfect for your vehicle's proper service. Our team is equally expert and dedicated to serving the best service experience to you. We believe that forming long-term relationships with our customers has motivated us to be the best auto detailers in Washington DC.
Our customers are our biggest advertisers, and it is the result of the service we offer that our customers repeat and refer us to their friends and family. We have made our services packages quite flexible and reliable enough to cater to all your needs. Being there in the business of mobile, we know what you want, and we can guarantee to provide what you seek.
When you choose us, you choose a team of experts who are dedicated to guaranteeing the best-in-class services.
choose from
Our Car Detailing Packages
INDIGO
Fine professional detailing offered to you by Azure Auto Detailing. With the Indigo Auto Detailing Package, your car will get all the fine points of a basic detail job plus a whole lot more including a total interior clean-up and a 6-step...
$230 - Sedan/Car
$270 - SUV or Large Size Cars
SAPPHIRE
Get everything you expect from a truly VIP service with Azure Auto Detailing's Sapphire Auto Detailing Package. From every bit of your basic detailing needs to the awesome Clay Bar Treatment and 9-Step Paint Solution – you will be receiving...
$310 - Sedan/Car
$360 - SUV or Large Size Cars
please enjoy
our promotions
Buy One and Get One 40% Off
Free Upgrade from Premium to Signature
more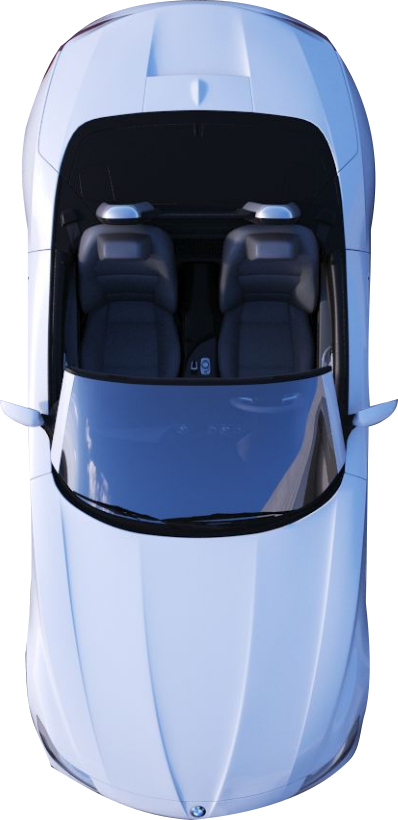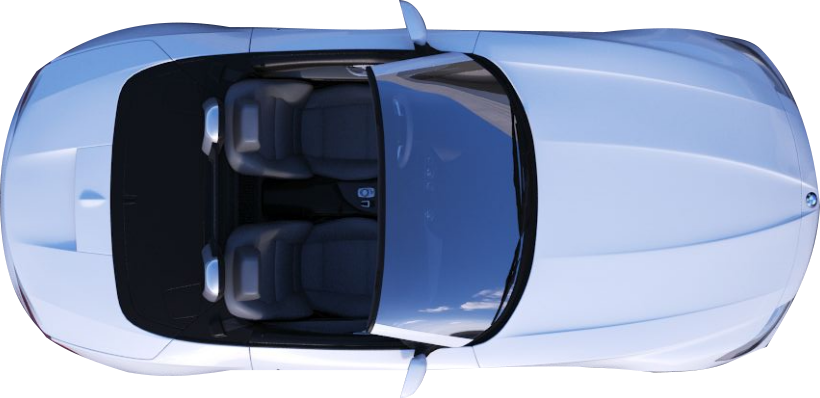 get your
gift
certificates

AzureAutoDetailing
get in
touch

PHONE NUMBER:
(202) 335-1199

MAIN SERVICE AREA:
The DMV metro and surrounding areas in Northern VA and Maryland

OPENING HOURS:
Mon to Sat - 7:00am to 8:00pm

QUESTIONS? INQUIRIES?
Don't hesitate to give us a call