Car Detailing Service in Tysons Corner, VA
We do quality and professional car detailing in Tysons Corner, VA. We have been in business for over a decade and have been the best mobile auto detailing service in Tysons Corner, VA. We specialize in car detailing and will make your car look new as it has just come out of the showroom.
We have a range of auto detailing packages for your vehicle according to your pleasure and need that last up to six months and more. We are experts in what we do, and our mobile auto detailers are the best when it comes to detailing your car. We strive to be the best mobile auto detailing service. We work hard to detail your vehicle with perfection.
Our service includes both interior and exterior mobile auto detailing. In addition, we can also apply a protective coating to your vehicle to protect it from various natural elements such as sunlight, rain, snow, wind, hail, etc. Our car detailing service quality is proverbial, and we are very sure that you will be beyond satisfied with our services.
Our mobile auto detailing company provides a cost-effective service and, therefore, can fit into big and small budgets. Our team is always ready to give you your money's value by calculating our rates according to the unique parameters of the job for which you choose our company's services. It is our flexible pricing technique that allows us to maintain an excellent quality/cost ratio.
We offer a high-quality auto detailing service that you can use to maintain your vehicle in mint condition. Over the years, we have earned the trust of numerous vehicle owners in Tysons Corner, VA. We handle each car as they are ours because we understand the bond that people have with their automobiles and that even the smallest blemish isn't welcomed.
We are equipped with the finest auto detailing tools and products, which is why we can render even the most neglected vehicle flawlessly. We turn our attention to all the details because we value our clients' trust in Azure Auto Detailing.
If you're looking for the best mobile auto detailing service to get your ride look good, look no further. We've been providing the best mobile detailing in Tysons Corner, VA. We know cars, we know car detailing - we will get your vehicle to look new again.
choose from
Our Car Detailing Packages
INDIGO
Fine professional detailing offered to you by Azure Auto Detailing. With the Indigo Auto Detailing Package, your car will get all the fine points of a basic detail job plus a whole lot more including a total interior clean-up and a 6-step...
$230 - Sedan/Car
$270 - SUV or Large Size Cars
SAPPHIRE
Get everything you expect from a truly VIP service with Azure Auto Detailing's Sapphire Auto Detailing Package. From every bit of your basic detailing needs to the awesome Clay Bar Treatment and 9-Step Paint Solution – you will be receiving...
$310 - Sedan/Car
$360 - SUV or Large Size Cars
please enjoy
our promotions
Buy One and Get One 40% Off
Free Upgrade from Premium to Signature
more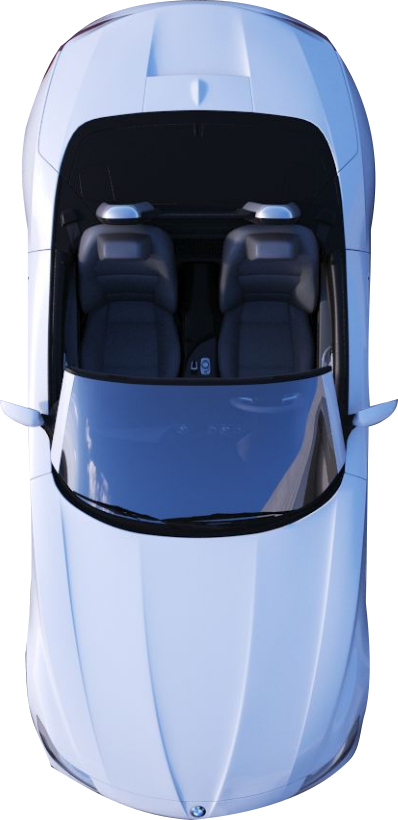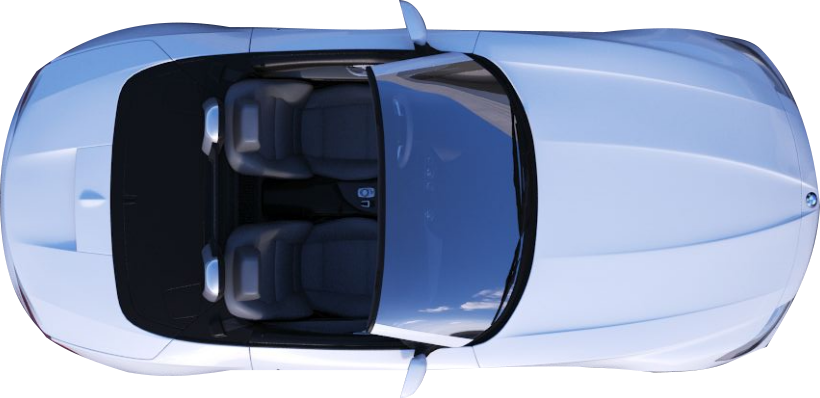 get your
gift
certificates

AzureAutoDetailing
get in
touch

PHONE NUMBER:
(202) 335-1199

MAIN SERVICE AREA:
The DMV metro and surrounding areas in Northern VA and Maryland

OPENING HOURS:
Mon to Sat - 7:00am to 8:00pm

QUESTIONS? INQUIRIES?
Don't hesitate to give us a call