Car Detailing service in Fairfax, VA
Like the other things in your house that need regular maintenance, your car also needs to be serviced regularly. Azure Auto Detailing company can help you with the best car detailing in Fairfax, VA. We serve our customers in this industry for more than 10 years and have a trustworthy and reliable client base.
Need to get rid of swirls and scratches on your vehicle, we will help you with that.
Our approach and dedication to our work make us unique from our competitors. We strive for excellence which shows in our work. That is why we are outplaying as one the best mobile auto detailing company in Fairfax, VA. If you think you can detail your vehicle on your own, then it might be a hectic task for you as car detailing might take several hours to finish the job, and it can be a toll on the person detailing the car. For hassle-free car detailing of your car, we can help you to get the perfect finishing of your vehicle. We work with the best mobile auto detailers in Fairfax, VA providing you the best finish of your vehicle. We are the most reliable auto detailers in Fairfax, VA.
Regularly detailing your vehicle not only keeps it fresh and clean but keeps you on top of any necessary repairs required that can extend the life span of the vehicle. We'll make sure every component, inside and out, is detailed properly.
Our team is skilled enough that will make your car look new. Our mobile auto detailers work with different automobiles, whether these are vintage cars, luxury cars, or classic cars. Our mission is to provide great customer satisfactory services to our clients. Whether it is the exterior or the car's interior, we make sure that we clean and detail every part of the car. We will do the interior car detailing to make your car clean.
You can choose our car detailing packages to get the best car detailing in Fairfax, VA.
choose from
Our Car Detailing Packages
INDIGO
Fine professional detailing offered to you by Azure Auto Detailing. With the Indigo Auto Detailing Package, your car will get all the fine points of a basic detail job plus a whole lot more including a total interior clean-up and a 6-step...
$230 - Sedan/Car
$270 - SUV or Large Size Cars
SAPPHIRE
Get everything you expect from a truly VIP service with Azure Auto Detailing's Sapphire Auto Detailing Package. From every bit of your basic detailing needs to the awesome Clay Bar Treatment and 9-Step Paint Solution – you will be receiving...
$310 - Sedan/Car
$360 - SUV or Large Size Cars
please enjoy
our promotions
Buy One and Get One 40% Off
Free Upgrade from Premium to Signature
more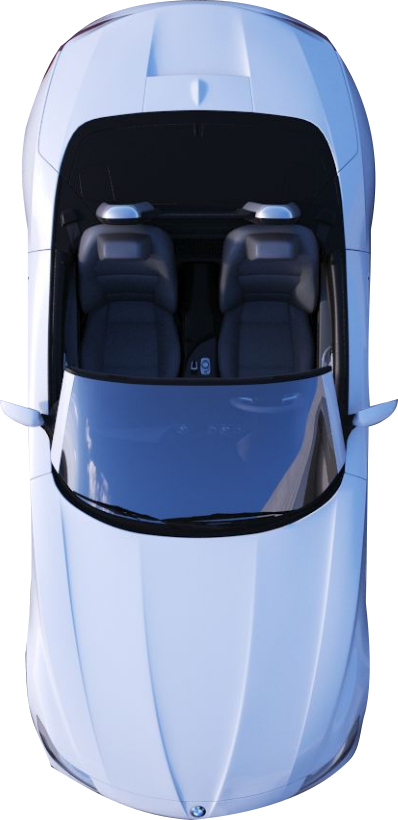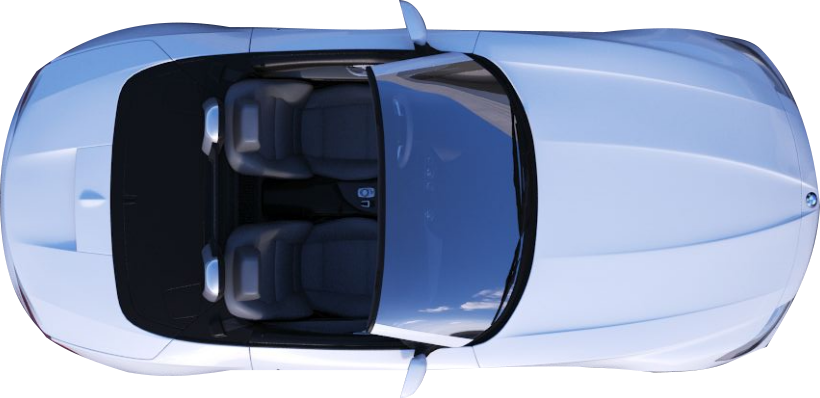 get your
gift
certificates

AzureAutoDetailing
get in
touch

PHONE NUMBER:
(202) 335-1199

MAIN SERVICE AREA:
The DMV metro and surrounding areas in Northern VA and Maryland

OPENING HOURS:
Mon to Sat - 7:00am to 8:00pm

QUESTIONS? INQUIRIES?
Don't hesitate to give us a call